A journey of self-exploration
Clients often report these benefits:
' Therapy can be a SUPPORTIVE process when you are going through difficult or painful periods in your life.'
' Therapy can help CLARIFY how you see yourself and your situation. It can help you develop your EMOTIONAL AWARENESS and SELF-KNOWLEDGE.'
' Therapy can help you EXPLORE yourself and your life leading to a re-framing of how you see things. You begin to see your way through the confusion.'
Therapy is an opportunity to have the kind of conversation that may not be possible to have with anyone else - even with caring and well meaning family members or friends. Talking to someone who is trained and is not in your life day to day means that you can say and share things without having to worry how the other will cope with what you are saying.
Therapy is not something that is done "to you". It is not about "fixing you" - rather it is a mutual process between client and therapist where the goal is the client's emotional, psychological and spiritual growth. It is not a "one size fits all" experience - but a highly individual experience and process rooted in the relationship between the client and the therapist.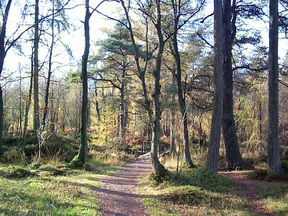 "Then the time came when the risk to remain tight in a bud was more painful than the risk it took to blossom"
Anais Nin