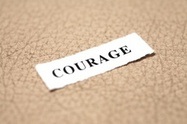 FAQ
WHAT IS PSYCHOSYNTHESIS?
Psychosynthesis is often referred to as a
'psychology with a soul'.
Psychosynthesis psychology is an approach to human growth that was first developed by Dr Roberto Assagioli, an Italian psychiatrist who was a student of Freud's and a colleague of CG Jung.
Assagioli agreed with Freud that healing childhood hurts and wounding and attending to developmental processes within the ego is important in psychotherapy. This he termed 'the lower unconscious' processes.
However, in addition, Assagioli stated that there was also a realm within the human psyche that Freud was ignoring, which was of equal validity and importance. This realm, he termed the 'higher unconscious'. It is the realm of love, compassion, prompting to altruistic love, creativity, wisdom, intuition, states of contemplation and illumination, spiritual energies and inspiration.
Repression of this realm can lead to psychological and emotional disturbances equally as painful as the suppression of childhood experiences. Put another way, we need to be able to experience our greatness as well as be aware of our woundings.
Viewed through this model, we are souls on a journey. We face challenges, which are often informed by our past conditioning and our personal history and so require our attention and analysis, however our struggles are also opportunities for growth and for integration of all aspects of the self.
While a transpersonal therapist holds the spiritual dimension, the client's interest or lack of interest in this area is respected and therefore the work may be explicitly more psychologically focused.
WHAT HAPPENS AT THE FIRST SESSION?
The initial session, as well as being an opportunity to begin talking about what is troubling you, is also an opportunity for us to meet each other to see if I am the right therapist for you
This first session is therefore more structured than subsequent sessions. I will take notes and ask questions in order to get an idea of how best I can help you.
Similarly, I will be happy to answer any questions you may have.
I will also explain my policy on confidentiality, fees, cancellations and appointment times.
If we decide to work together, we would then agree for how long. It may be for a fixed number of sessions or we may decide to work on a more open-ended basis.
We would then meet at a regular time and place once a week. Regular† attendance and continuity are important in therapy as they give a† reliable feeling of structure to the process.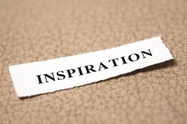 WHAT IS A SESSION LIKE?
A session can often look like two people having a conversation. However, a therapist is trained to listen to what is being said, and not being said, in a very different way to how friends and family listen.
We will share and acknowledge what is true for you, the pain and the joy.
Our mutual purpose will be to support you in becoming the person you want to be. We will look 'beneath the surface' to bring clarity to any conflict between feelings, thoughts and situations. (This conflict is often unconscious, hidden underneath a long-term survival mode of being.)
Your safety, dignity and autonomy will be respected at all times.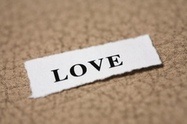 ABOUT THE PSYCHOSYNTHESIS EDUCATION TRUST
My core training was at The Psychosynthesis and Education Trust. It is the longest established psychosynthesis centre in Britain. It was founded in 1965 by 'the father of psychosynthesis', Roberto Assagioli, together with Sir George Trevelyan, Dr Martin Israel and Geoffrey Leytham. Lady Diana Whitmore lead the Trust from 1980 and is now the President.
The Trust is a training and accrediting member of the Humanistic and Integrative Psychology Section of the
United Kingdom Council for Psychotherapy
.
The Trust is also a member of the
European Association for Psychotherapy
and a founding member of the European Federation of Psychosynthesis Psychotherapy (EFPP).
HOW MUCH DOES IT COST?
I have a sliding scale. My fees are between £70 and £90 per hour long session, depending on what a client can afford.
I have a few spaces at the lower price of £55 for people who are students or unemployed.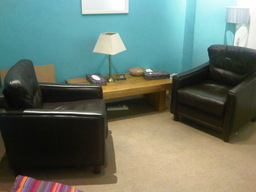 London Bridge.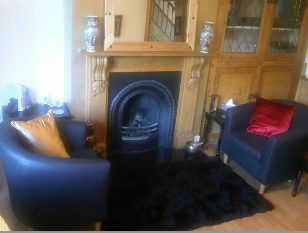 Palmers Green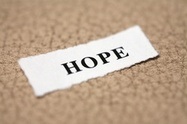 .
WILL I BE EXPECTED TO DO ANY HOMEWORK BETWEEN SESSIONS?
Some clients find it helpful to keep a journal or a diary while in therapy. This is a way for you to record what went on in the session as well as thoughts, feelings, dreams or insights which you experience during the week. It may include writing, drawing or anything that is meaningful to you - but it is entirely voluntary and for you, and not the counsellor. Some of the benefits can be that you check in regularly with yourself to notice what is going on inside you and, after several months of counselling, to look back and see the changes you have made.
.